Does FSK Need a Water Dispenser for Bottles?
Topic starter
30/09/2018 5:39 pm
I send my child to school with a full water bottle and gladly the bottle returns home empty.
I often ask, "Were you still thirsty, did you refill it?"
"There is nowhere to fill it."
"How about the sink?"  I ask.
"It doesn't taste good."
I am wondering if the FSK parent community is interested in advocating and/or funding for a water dispenser at FSK.
Promo Video - https://youtu.be/7YuptwCib1c
Environmental Impact -  https://youtu.be/2SLZTBuFEAU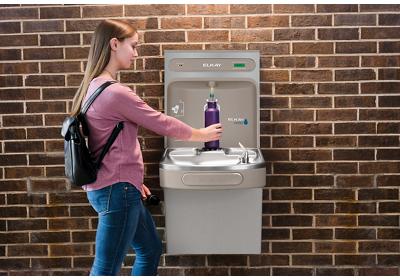 This topic was modified 3 years ago 2 times by
FSKParent